Dawn Of Self-Flying Planes.. Hotel at iconic TWA terminal will evoke glamour of jet age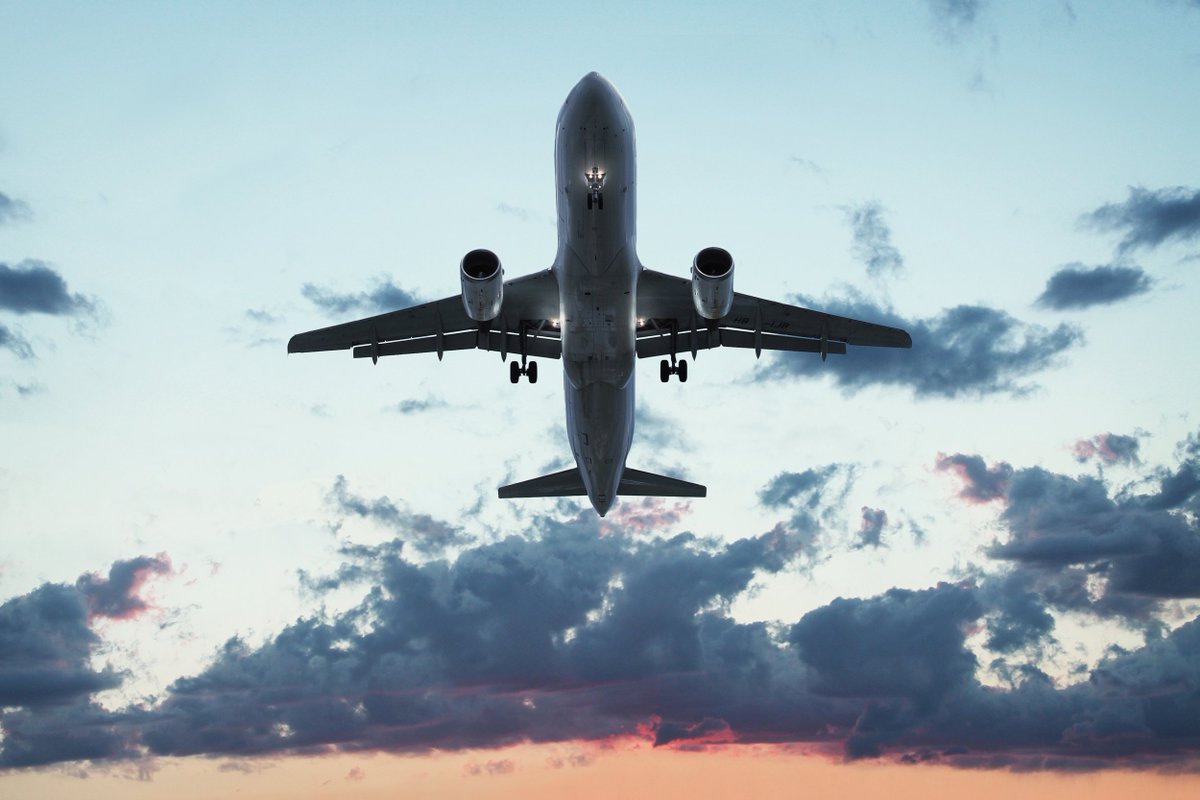 With self-driving cars and trucks coming on fast, it's only natural to wonder if self-flying planes might be next. In fact, the aviation industry is pushing to make autonomous passenger aircraft a reality — and sooner than you might think.
Airbus is developing an autonomous air taxi dubbed Vahana. The tilt-wing, multi-propeller craft is designed to take off and land in tight spaces and able to fly about 50 miles before its batteries need recharging.
Vahana is intended for short urban hops — but what about long flights? How far away are we from a pilotless airliner?
Airbus's main rival, Boeing, has hinted that such a craft might be on the way. At the Paris Air Show last summer, Mike Sinnett, the company's vice-president of product development, said "the basic building blocks of the technology clearly are available." Key elements, including the artificial intelligence system "that makes decisions that pilots would make," will be tested next year.
Even before truly pilotless airliners show up, we may see a reduction in cockpit crew numbers.
https://www.nbcnews.com/mach/science/self-flying-planes-may-arrive-sooner-you-think-here-s-ncna809856
Hotel at iconic TWA terminal will evoke glamour of jet age
NEW YORK (AP) — When it opened in 1962, the sleek TWA terminal at New York's Kennedy Airport was the embodiment of jet-age style. Now, construction is underway to transform the landmark into a $265 million hotel that will conjure the same glamour, smack in the middle of an airport better known for controlled chaos than comfort.
Article Continues Below
The hotel, being built by New York-based MCR Development, will include two new buildings with 505 rooms, a rooftop pool, an observation deck where guests can watch planes take off and a museum stocked with artifacts, including uniforms lent by former TWA flight attendants.
But the starring feature will be the long-closed TWA Flight Center, designed by architect Eero Saarinen. The center will be preserved, along with its Charles Eames furniture and Noguchi fountain, as the hotel's lobby.
"I've loved the TWA building since as far back as I can remember. It's such an incredible structure," said Tyler Morse, CEO of MCR Development. "It's this cacophony of midcentury modern design all under one roof," he said. "To bring that back to life was very exciting."
The gull-winged terminal, which looked like something out of the TV show "The Jetsons" and opened the same year as the animated series, was a symbol of flight and a favorite project of Saarinen, who also designed the St. Louis Gateway Arch. It closed in 2001 when TWA was acquired by American Airlines.
The iconic structure is protected by the city as a landmark and can't be torn down, but its destiny was uncertain before the Port Authority of New York and New Jersey, which operates the region's major airports, began soliciting bids for a hotel operator several years ago.
MCR, which owns 94 hotels in 24 states, was the winning bidder with JetBlue, a 5 percent minority owner.
The hotel is scheduled to open in early 2019. It will be the first hotel at the airport property since the Ramada Plaza, fairly distant from the terminals, closed in 2009. The only other hotels near the airport are budget accommodations a short drive away by shuttle bus or taxi.
The rooms will start at $250 a night. The target clientele, Morse said, will include business travelers as well as aviation "geeks" interested in the landmark TWA terminal and in the location.
https://www.yahoo.com/news/hotel-iconic-twa-terminal-evoke-glamour-jet-age-202712300.html
19 views