JUST IN: Apple starts selling unlocked iPhone 4–with a catch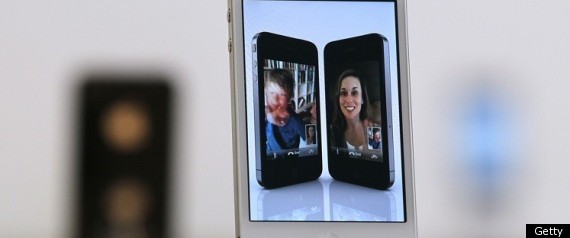 Apple is officially selling unlocked iPhone 4 models.
Visitors at the online Apple Store can select from a 16GB unit for $649 or a 32GB unit for $749. Customers can choose from either white or black flavors.
Available only in the U.S., the unlocked devices are GSM-compatible, meaning users can place calls on either AT&T's network or T-Mobile's without having to sign a two-year contract for either carrier. The catch, however, is that the unlocked iPhone won't support T-Mobile 3G download speeds.
"[D]ata transmission on the T-Mobile network will occur over the slower EDGE protocol because the carrier's 3G network is incompatible with the iPhone," Apple Insider points out.
Article Continues Below
Could this offer possibly be a precursor to a full-fledged T-Mobile iPhone? CNET implies so:
Earlier this year, AT&T announced its plans to acquire T-Mobile USA from Deutsche Telekom for $39 billion. If that deal is approved by regulators in the coming months, there will be just one GSM carrier in the U.S., and the need for an unlocked iPhone 4 will be diminished.
For now, Apple bills the unlocked device as an ideal companion on trips overseas.
"If you don't want a multiyear service contract or if you prefer to use a local carrier when traveling abroad, the unlocked iPhone 4 is the best choice," Apple's description of the device reads. "It arrives without a micro-SIM card, so you'll need an active micro-SIM card from any supported GSM carrier worldwide." – Huffpost
1 views