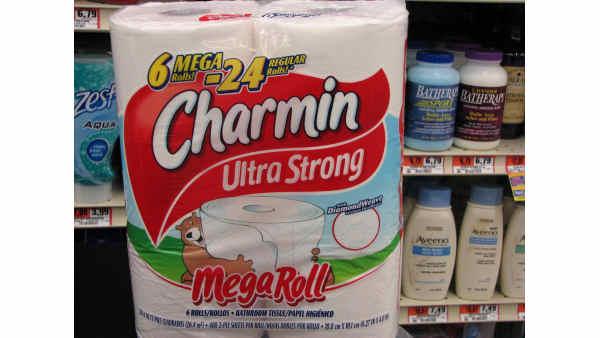 CINCINNATI — Shoppers could soon see higher prices for Pampers diapers, Charmin toilet paper and Bounty paper towels.
Procter & Gamble Co. said Monday it raised U.S. list prices for those products because of rising costs for pulp, oil and gas.
The Cincinnati-based consumer products maker informed retailers of increases last week. Retailers will decide how much of those price increases to pass along to shoppers.
P&G said list prices for Pampers are up 7 percent on average, Pampers wipes up 3 percent, and Charmin and Bounty products up 5 percent. P&G said Luvs, its lower-priced diaper brand, remains unchanged. – ABC