Ponzi Finance – Ponzi Wealth
marketoracle.co.uk / By Andrew McKillop / January 06, 2013 – 12:42 PM
WHAT GOES UP, GOES DOWN
Offically released on Jan 1, 2013 the Boston Consulting Group's "shock report" by Daniel Stelter and his colleagus on what 3 decades of Ponzi finance has done to real wealth in the developed-OECD group of countries has been available since mid-December but not widely commented. The title says it all: "Ending the Era of Ponzi Finance"
q
To be sure, equity and commodity markets kicked off Year 2013 with a traditional refusal and rejection of the real world – the financial markets need to drag in more hopefuls, more stupids and more greedies right up to the wire. That is their role and mission and has nothing to do with the economy, it is only a midsize but permanent Ponzi scheme. The BCG report describes what has become, in less than 30 years, a giant Ponzi scheme: the entire economic system of the developed world. It now has literally no choice but change. Real change has to come, not Ponzi-style loose change.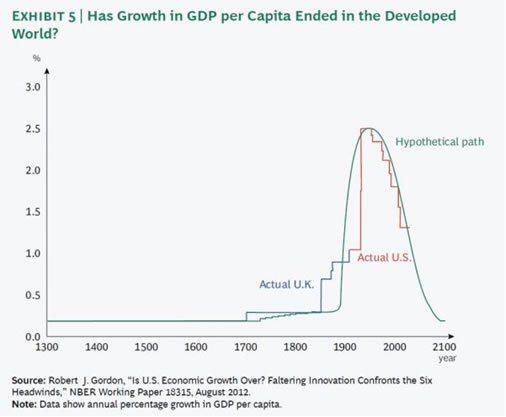 The BCG report details why the biggest threat of all has nothing to do with the world's balance sheet, but its income statement. It is now crushingly evident that we, in the debtor countries of the formerly wealthy world, do not have enough cash flow to cover either the principal or the interest. Our only hope is that the asset used to try paying down the ever-growing debt bubble – this "asset" is the entire economic system – can grow and will grow faster than the total debt financing cost.