U.S. sent Google 8,888 requests for user-data in 2010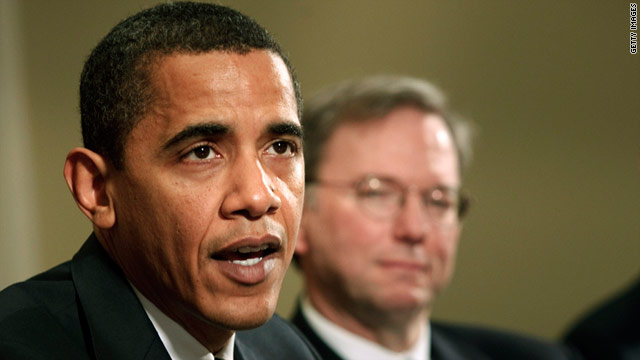 (CNN) — Governments have come knocking on Google's door more frequently seeking people's private usage information.
Google fielded 8,888 requests from the United States government last year asking for information on people using its services, the company wrote in a report on Monday. The total number is likely higher because the Google statistics only cover criminal investigations.
The U.S. is by far the most active, and successful, solicitor of private info from Google, accounting for about one-third of all federal requests last year, according to the data. Meanwhile, the U.S. Federal Trade Commission formally launched an antitrust investigation into Google's business on Thursday.
In the latter half of 2010, Google provided at least 4,323 pieces of info to the U.S. Google did not disclose how many requests it complied with prior to changing its policy in July 2010. The U.S. sent Google 3,580 user-data requests during the last six months of 2009, which is when the Internet giant began its twice-yearly "transparency report."
"The number of requests we receive for user account information as part of criminal investigations has increased year after year," Google notes in the report. "The increase isn't surprising, since each year we offer more products and services, and we have a larger number of users."
Relatively little is known about the extent of government requests to co
mpanies. Google's report sheds some light on the practice.
The Mountain View, California, company is one of the largest Internet communications and services providers, but other corporations don't typically disclose info about data requests.
U.S. requests to Google last year were double those of Brazil, the second-most active federal government seeking data from the Internet giant, according to the report. Google's Orkut service is one of the most popular social networking websites in Brazil.
Read more @ CNN